Here are a series of short video clips from the celebrations that took place after Reading FC won promotion into the English FA Premier League in March 2006.


The clips here show the celebrations inside the Reading dressing room after promotion was confirmed at Leicester City. The party continued a week later at home to Derby County too... (6 video clips and 10 images!)
Images...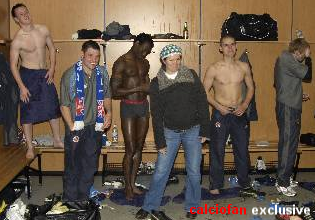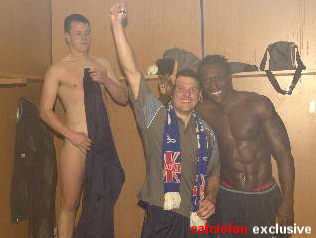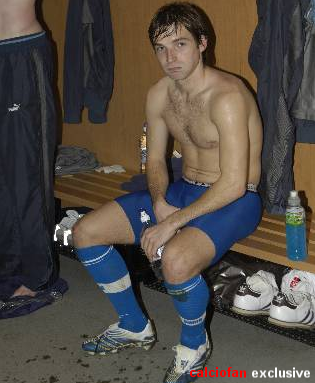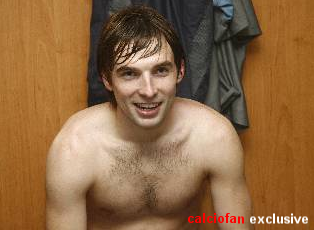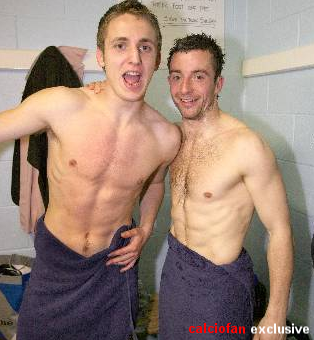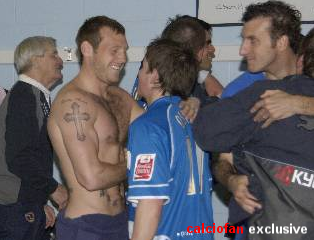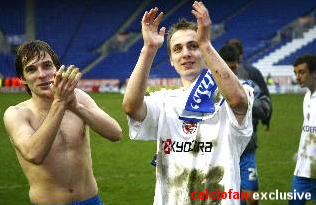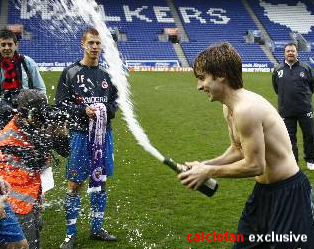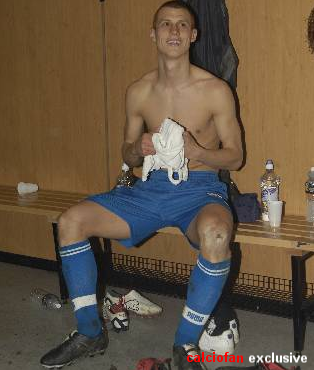 Video clips (click on video to play)...


DOWNLOADABLE VIDEOS WILL BE AVAILABLE HERE SHORTLY!